Does the Micromax Canvas 4 justify Rs 4,500 premium on Canvas HD despite having the same display and processor.
Pros
Build quality
Performance
Battery life
Cons
Price
No real improvements over Canvas HD
Low light images not good
Micromax Canvas 4 A210 came after much hype, but initial response has been somewhat subdued because of the fact that while it is costing Rs 4,500 more than Canvas HD, both the phones come with the same processor and display.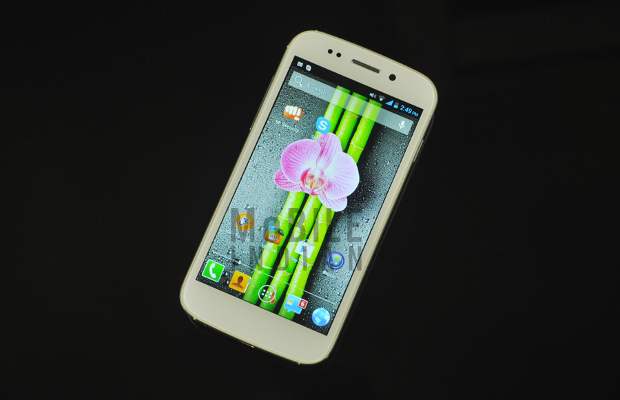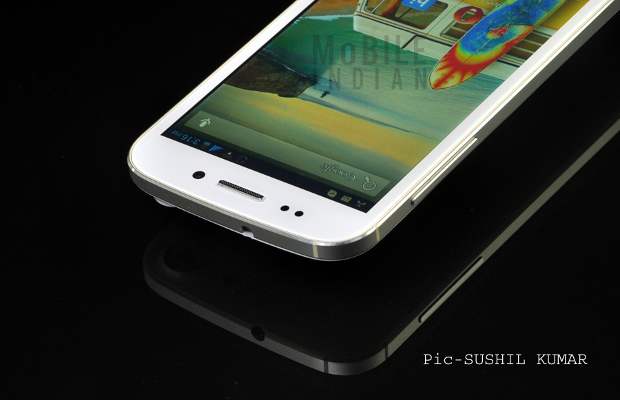 Canvas 4 does have a bigger 13 megapixel rear camera and a 5 megapixel front camera compared to 8 megapixel and 2 megapixel combination of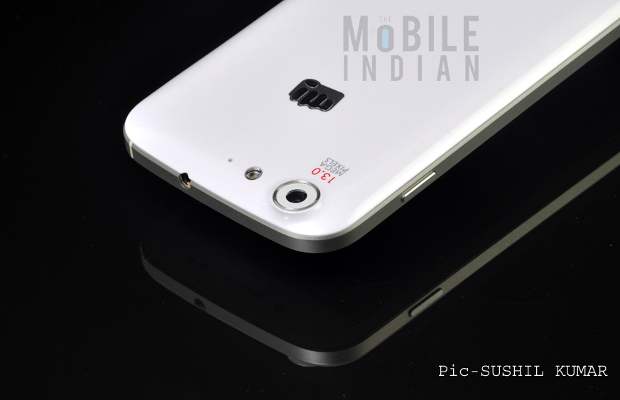 Canvas HD. The Canvas 4 has also 16 GB inbuilt memory compared to 4 GB in Canvas HD. Apart from that Canvas 4 has some enhanced features vis-à-vis its software over Canvas HD. But overall does the Micromax Canvas 4 justify the price tag? Well, let's find out.
The phone looks better than all other Micromax devices we have seen so far, thanks to metal frame of the phone; it's the first Micromax handset to have a metal frame that surrounds the entire side profile of the phone. And this metal is not just for looks but also acts as an antenna for cellular connectivity.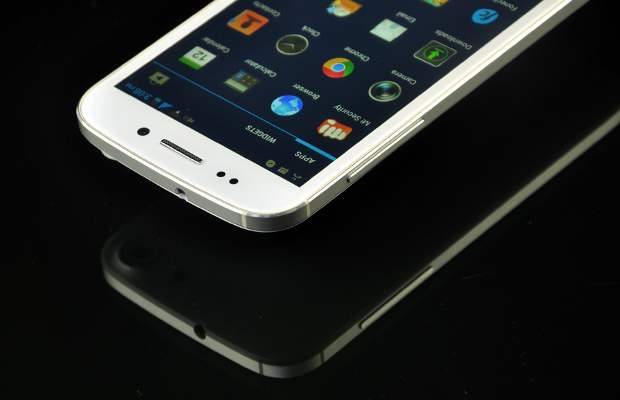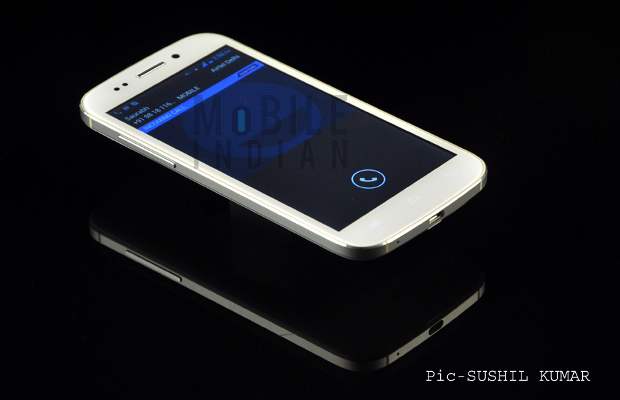 The rest of the phone is much like Canvas HD itself: it comes with a plastic back panel which is glossy, and the 13 megapixel camera is placed in the extreme top left corner and is slightly raised. The front is dominated by the display. Metal inserts are also there in the ear piece; power and volume rocker is also made of pure metal.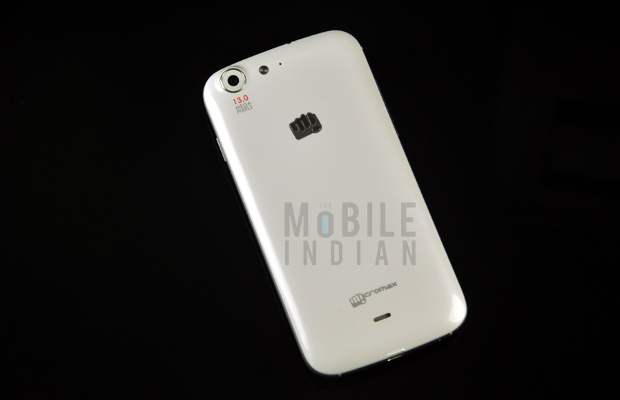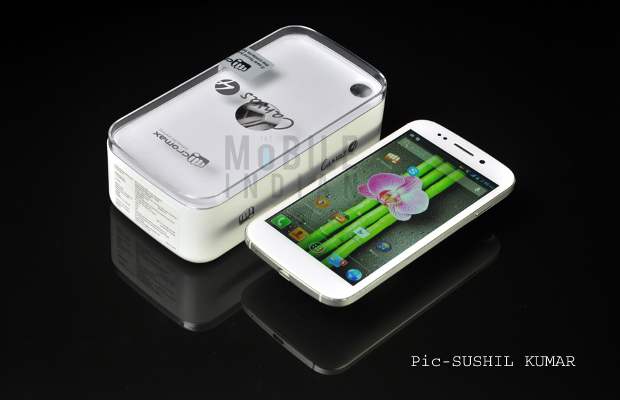 All in all, the phone looks premium and there is considerable improvement in the quality of the material used, even the plastics are more solid than ever before.
The Micromax Canvas 4 A210 has a 5 inch with 1280x720 pixel resolution as Canvas HD. This was one disappointment as everyone expected a full HD this time around. But Micromax has indeed improved the display but that like the design is essentially in the quality aspect which has been achieved by including Gorilla Glass on the display which is more durable and scratch resistant than ordinary glass used in Canvas 4.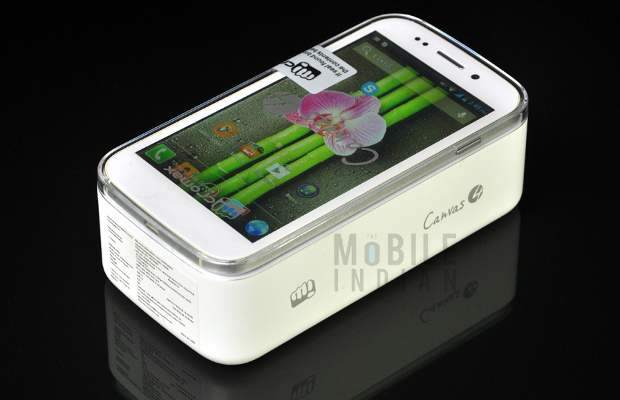 The display offers very healthy resolution, so there is no pixilation, colour depth is also great thanks to 16.7 million colour palette. We did not face any issues with the touch also. All in all it is a nice display though there are some issues with saturation level but it is too minor to make any difference.
Canvas 4 comes with a 1.2 GHz quad core processor on the Mediatek 6589 chipset as the Canvas HD, and not the 1.5 GHz MT6589T processor as most of us hoped. Also it has 1 GB RAM as the Canvas HD.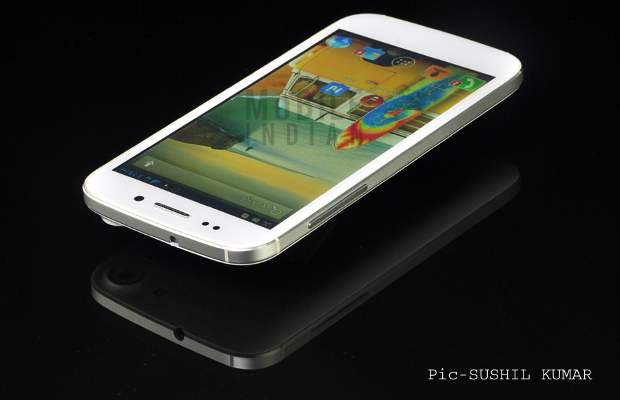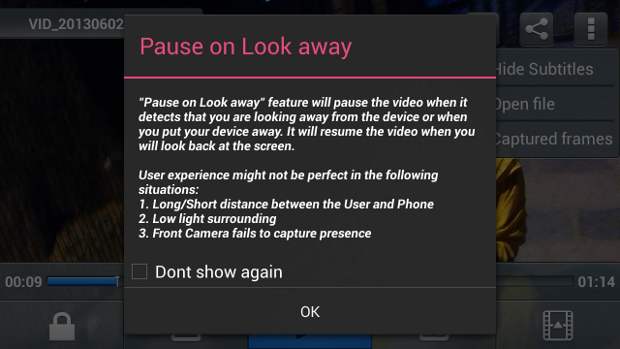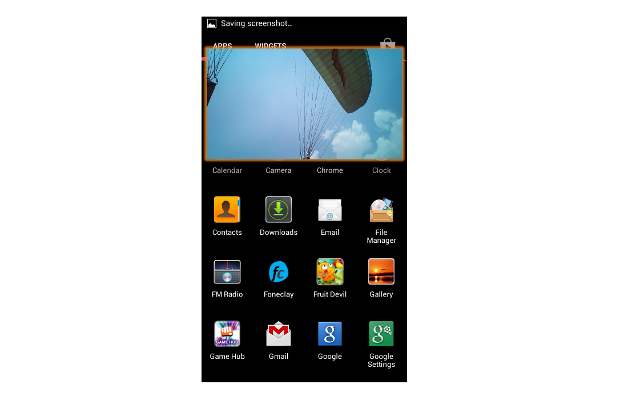 However the overall performance is not bad, given that Canvas HD was not a bad performer at all, we never had any doubts regarding that. The phone got 12697 on Antutu benchmark which is more or less same as Canvas HD (12630).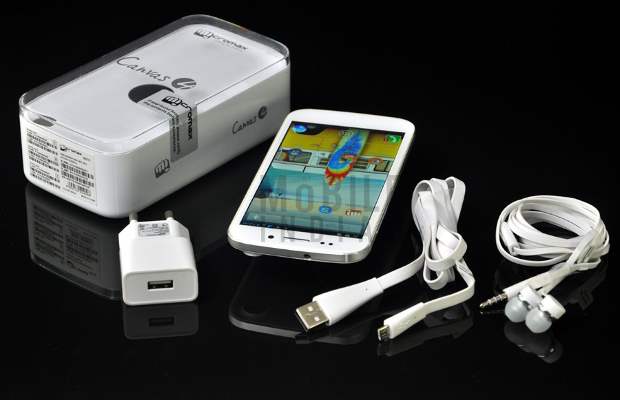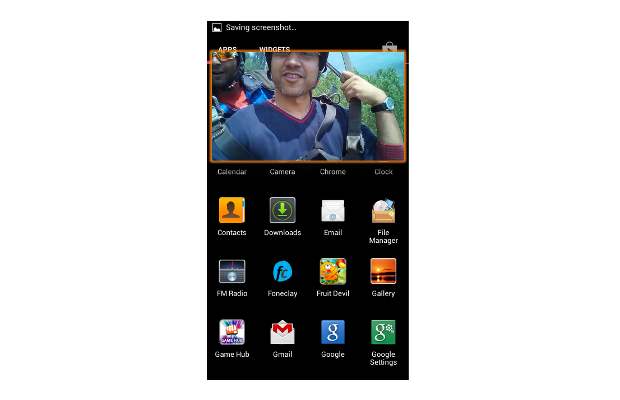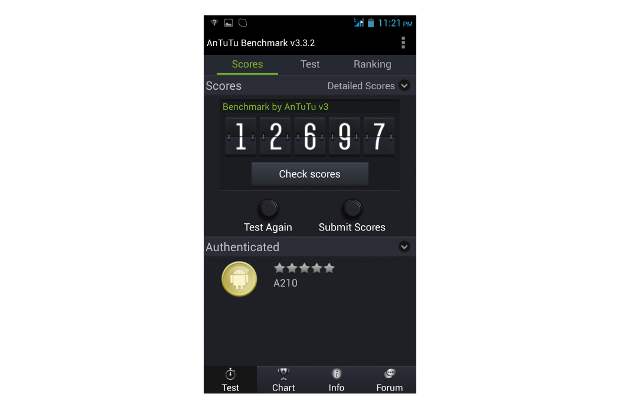 The phone has no issues of slowing down and played games like NFS without a hitch. It also managed multi-tasking very well.
The Micromax flagship phone comes with Android 4.2.1 Jelly Bean operating system which is the latest from Google. However unlike most other phones from Micromax, this one is heavily customised. Its video player allows you to preview a video while you play another one; it allows you to play video in one part of the display while you use other part for something else; it even pauses the video when you look away, just like Samsung Galaxy 4. The music player has customised user interface as well.
user interface is also changed but only a little bit.
The most publicised function is its 'blow' to unlock feature. You can also shake the phone to unlock it. Blow to open is clearly not to my liking at least, though it works just fine. You can change the settings for normal slide to open. It also gets option of face unlock which works well too (but this one is an Android feature and not unique to the Canvas 4).
There are a lot of Micromax applications, but most of them are infact websites and none of them is something that you will use too often given that there are many popular apps out there in the Google Play that will offer the same thing without charging you for the service and also offer wider choice.