How to sync contacts between devices using Dropbox
By: Rahul Gupta, The Mobile Indian, New Delhi

Last updated : Monday, August 13, 2012 - 05:30
Use Dropbox to keep contacts synced between devices without having to do it manually.
To transfer contacts from one smartphone to another, you have to connect both devices to a computer and download the contacts with the help of a syncing (copy) software. Then you need to transfer the contacts to be synced to the software again and finally sync them with the other device and only then will you be able to see it.

However, certain applications like Dropbox and Box allow users to share or sync almost any type of file between devices at the click of a button or by an automated action as well. Dropbox for instance is available on Symbian, iOS, BlackBerry and Android platforms, which could be why it is among the more popular file sharing services of its kind.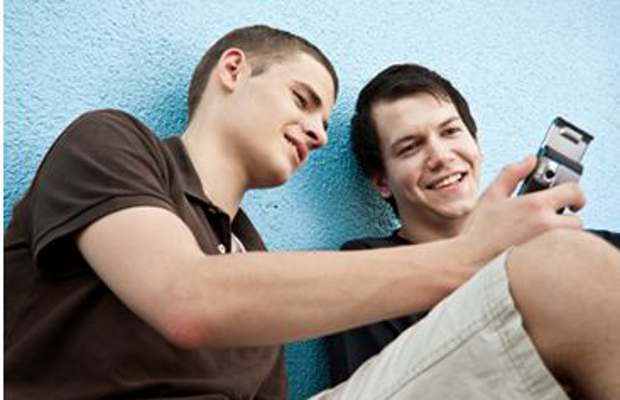 So here is how to set up sync between different devices using Dropbox for transferring contacts.

Make sure you are registered with Dropbox. You can do so at www.dropbox.com