How to add Google Maps web app on Apple iOS 6
By: Rahul Gupta, The Mobile Indian, New Delhi

Last updated : Monday, October 08, 2012 - 05:30
Just follow these simple steps to install the Google Maps web app on your iPhone.
With the new iOS 6, Apple has taken off the old and reliable Google Maps application from iOS devices and has replaced it with the all new Apple Maps. Although people around the globe had a lot to say about Apple Maps and how well it fairs in comparison to Google Maps, we would not comment on how both these maps are, and would leave it for users to decide what is best for them.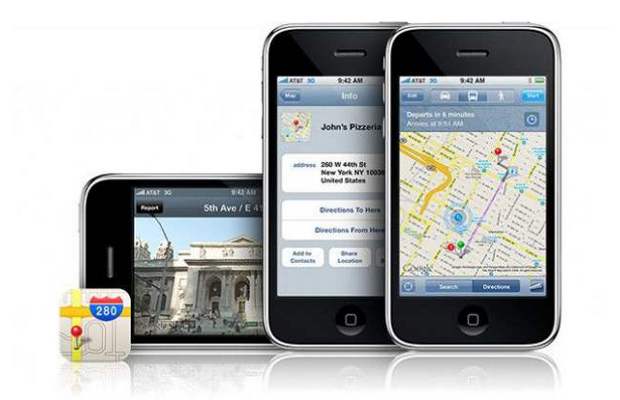 While the Google Maps application is completely off the Apple iTunes store users can still take advantage of the Google Maps web application in place of the native app. The web application with Google Maps on your mobile browser will give you pretty much the same features as the Google Maps native application does, including the ability to see your current location; get driving, routes, biking and walking directions, traffic updates, and information on nearby landmarks, restaurants and other points of interest.

So here's how you can install the Google Maps web app on your iOS 6 powered iPhone devices and get the best of both worlds.